Custom Garments
Create what you want
What customisation options do we offer?
Badges & Logos
A garment isn't complete without a badge or logo. Whether its an individual item, a full sports kit or company workwear, it's the customisation that makes it unique and stand out. There are different options available for all customisation including printing and embroidery.
Colours
We have an extensive range of styles and colour options available for all of our clothing and accessories. No matter how unusual the request we will endeavour to match and supply any colour you need.
Sponsorship
An important part of team and school sports can be sponsorship. Ensuring your sponsor is displayed appropriately will add impact and wil successfully advertise the company name.
Initials
We can add initials to garments, giving each item that personal touch. Schoolwear can be personalised and initials on Teamwear can provide a professional look.
your own web club shops
We are able to add your school, club, company or brand to our web shop facility. Having your own web shop with selected items available will allow your parents, club members staff and customers to purchase approved items with ease directly via your web shop.
the full look
There's nothing more eye catching than a school or team with perfectly matched uniform or kit. Create Identitee create amazing uniforms and kits that stand out. All we need is a little input from you and we can assist you with creating an overall look that sets you apart from everyone else.
Why Create Identitee?
We have a highly experienced in house team who have print, design, engraving and embroidery skills. Our team has grown to meet our clients' needs and understands the timeframes that need to be adhered to.
We have invested in state of the art embroidery and printing machines which allows us to embroider or print across many different materials allowing us to be flexible to your needs.
Learn More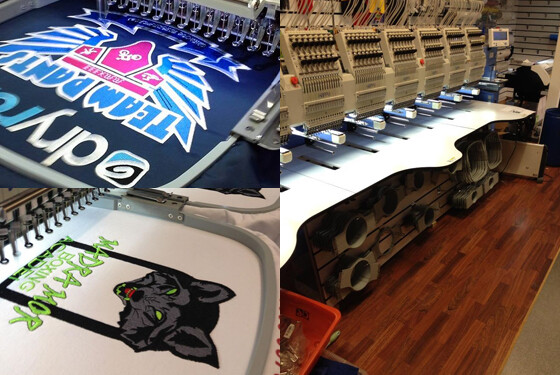 Ready to customise your team garments?
Contact our team for a bespoke tailor made service
Contact Us